Dear Resident,
WGRA AGM
Our AGM will be held on Saturday 17 November 2018 at 10am at St. Wilfred's Church Hall in Sherbourne Road.
There will be free coffee or tea and cakes!
Elections will take place for the Officers and Members of the committee. If you would like to put your name forward for election to serve on the committee, please let Bebette Jones know at sec@westgatera.org.uk
Louise Goldsmilth, the leader of the WSCC, is also our Councillor and will speak at the meeting giving us an update and taking questions on any issues affecting our area including the A27.
Traffic
There is no news about White House Farm. The developers appear to be dragging their feet possibly due to the economic situation with house sales and Brexit.
John Davies represented the WGRA and attended a meeting of the WSCC Road Space Audit last week, concerned with developing a City-wide parking strategy. This was a workshop and no firm proposals are on the table yet, but we shall keep a very careful eye on the situation and as to how it may affect Westgate.
Richard Brownfield
Planters
ADOPTEE NEEDED – Most of the planters have now recovered from the summer drought but we need someone or some people to take over the care of a planter near
No. 80 Westgate. Also needed are a couple of volunteers to help others occasionally. Green fingers not necessary, but helpful! If anyone is able to help, please contact Penny Tomlinson on pmjt@btinternet.com

Penny Tomlinson
Coming Events
Macmillan Coffee Morning – at the Crate and Apple on Friday 28 September at 10am.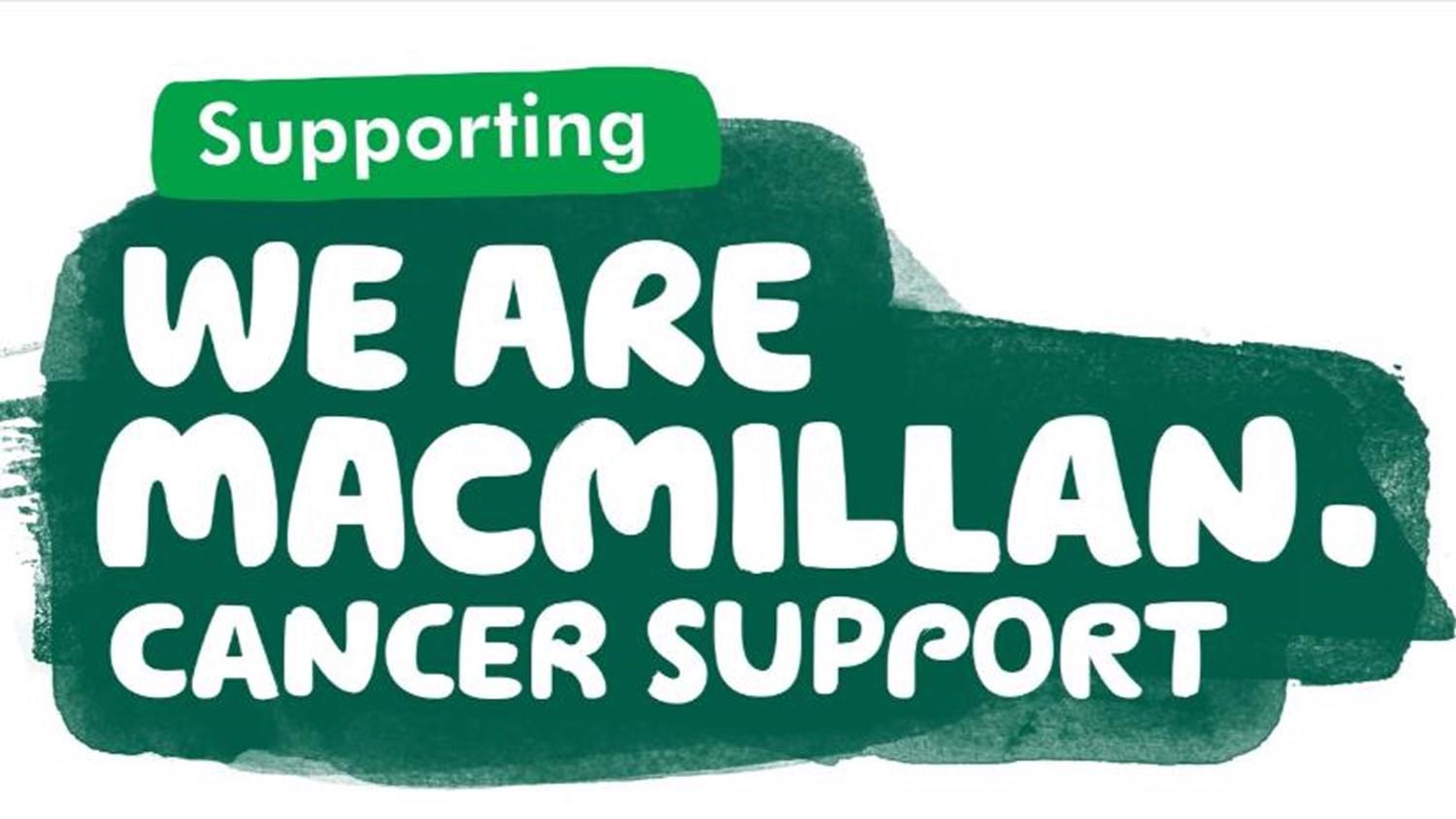 WGRA Coffee Morning – Every 1st Saturday morning of the month at the Crate and Apple. Just turn up between 10 and 11am to meet your neighbours. The next one is Saturday 6 October.
Knitting and Social Group – Every Monday morning from 10-12noon. Knitter or not, please come along and enjoy a cup of coffee or tea at the Crate and Apple. Organizer: Sally Lowe (sallylowe10@gmail.com)
"Bavardage au Pub" – Last Monday in the month at the Crate and Apple at 6.30pm. A relaxed houror so speaking French. All levels welcome. Contact Jane Davies (janedavies31@gmail.com)
Bebette Jones